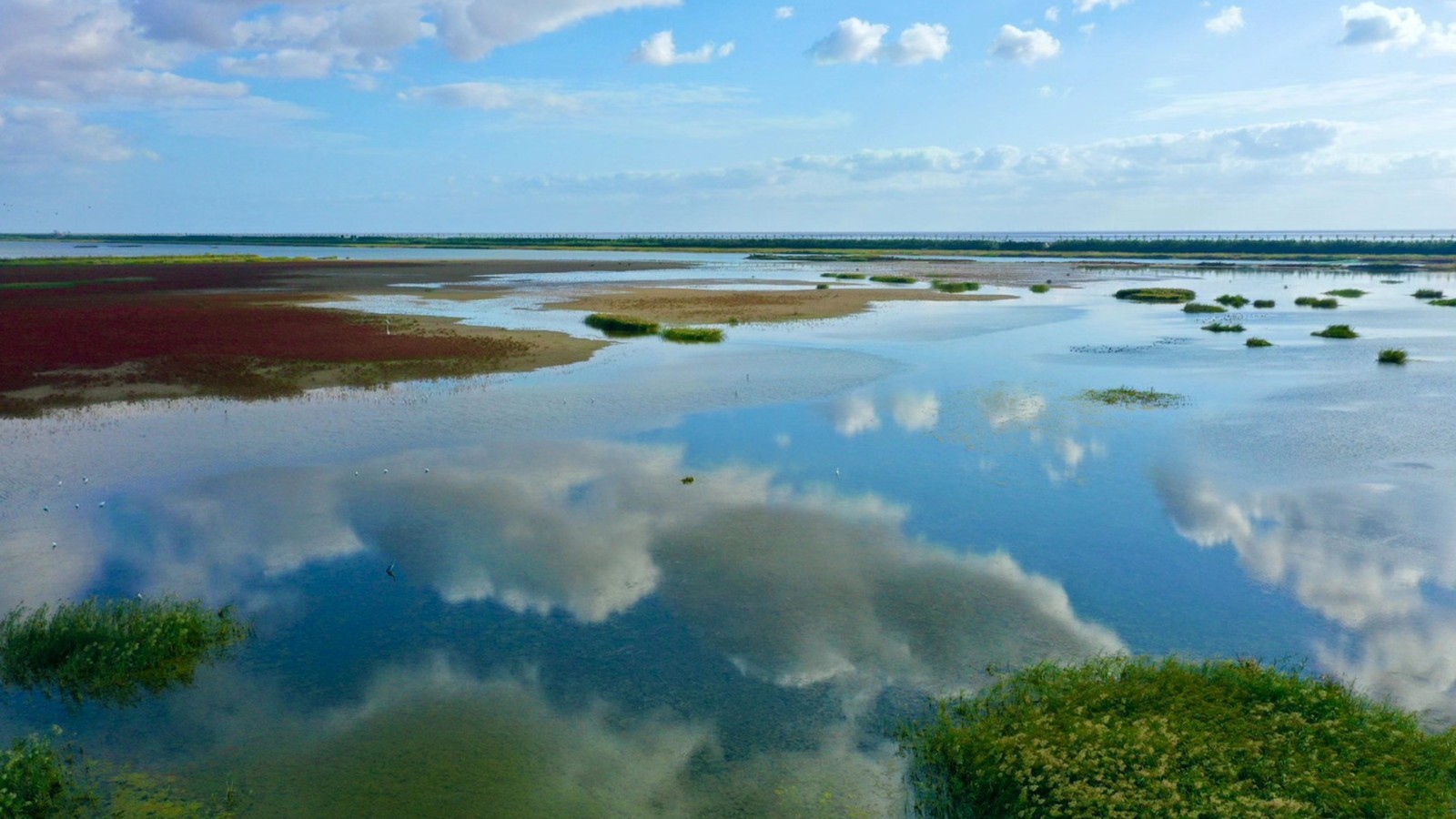 Inspection protection and law enforcement
In accordance with the requirements of the central environmental protection supervision and inspection, special law enforcement activities were strictly carried out. During the period, the illegal building square meters were demolished in the rare poultry protection area, and all enterprises achieved full-scale pollution control to achieve all discharge standards. The rectification and withdrawal of 15 companies in the buffer zone of the protection area were completed, and the experimental area The rectification work of 14 enterprises; in accordance with the requirements of the National Oceanic Inspectorate, completed the rectification of 9,954.65 hectares of illegal sea use in the buffer zone, and restored the coastline kilometers; in accordance with the requirements of the Green Shield Special Action, completed 58 projects including the buffer zone and Yancheng Guangyang Food Co., Ltd. in the experimental zone Project rectification work.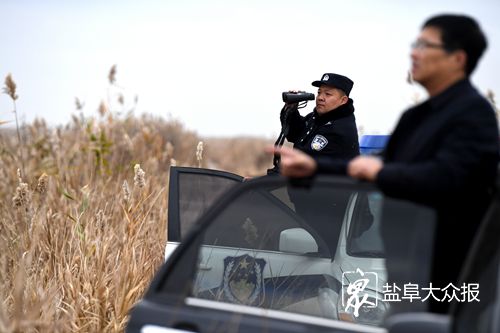 Patrol Law Enforcement
Not only that, we are also actively carrying out grid management trials, promoting the establishment of a coordinator system in communities involved in management and protection work, signing wetland and rare bird protection safety responsibility certificates with the six coastal counties (cities, districts), and formulating the buffer zone Plan to reduce human activities; encourage and guide communities to participate in ecological protection.
---