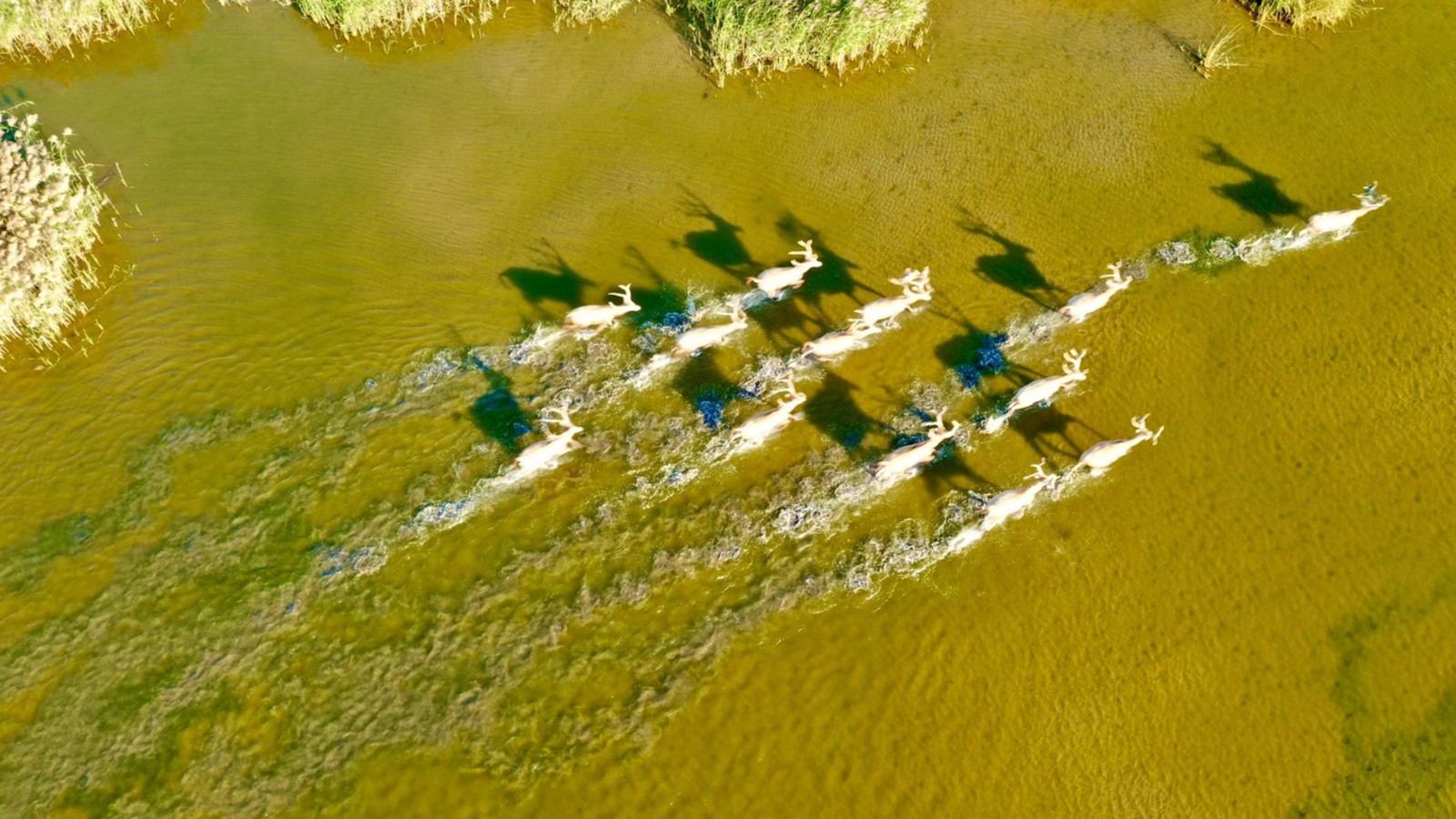 Wetland restoration plan
Since its inception in 2013, the ADB project has invested a total of 326 million yuan in the rare bird protection area and has implemented 8 series of wetland restoration and reconstruction projects, including 26 sub-projects, including 540 hectares of wetland restoration and reconstruction, and 1,435 hectares of non-fishing. Wet, 1,630 hectares of water diversion and moisturization and Spartina alterniflora control, with a total area of 3875 hectares, have qualitatively improved the function of the wetland in the reserve, and provided a guarantee for the naturalization of the ecology and biodiversity.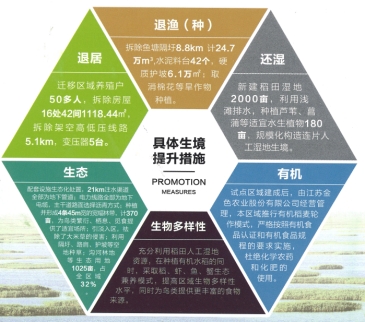 Habitat enhancement measures
■Comprehensive environmental improvement
From the formulation of the environmental remediation plan in 2017 to the acceptance of international organization evaluation in October 2018, in less than one year, comprehensive treatment of the coastline covering more than 200 kilometers of Yancheng city, involving coastal Dongtai, Dafeng, Tinghu, and Sheyang Four counties (urban districts), two national nature reserves, relevant provincial enterprises, and grassroots communities have organized and implemented links to more than 20 departments and units throughout the city. In this regard, Yancheng insisted on a game of chess in the city, "one plan, one list, one standard, one special class, one catch to the end, and all responsibility" to ensure that the rectification measures are truly in place. Tiaozini, Liangduohe Gate, Sanshuitan, Dongtai River, Elk Wildlife Zone, Chuandonggang Gate, Zhugang Gate, Si Maoyou River Mouth, Sanli River, Red-crowned Crane Ecotourism Area, Xinyang Port within the scope of the heritage nominated site Demolition of structures and transmission lines in estuaries and other areas, garbage cleaning, removal of breeding facilities, and renewal of signs and identifications have further improved the overall appearance of the area.
Comprehensive environmental improvement of heritage nominated sites

Investigate environmental improvement along the route

The work station of the reserve welcomes the evaluation of standardization construction

Construction of Boundary Piles and Boundary Monuments of Heritage Nomination Sites

Welcoming community publicity and interview work

Standardized construction of scientific research and management and protection facilities in protected areas

Standards for natural reserves and heritage nominated landmark stakes, signs, and publicity boards

---